The Fairy Glen, Rostrevor.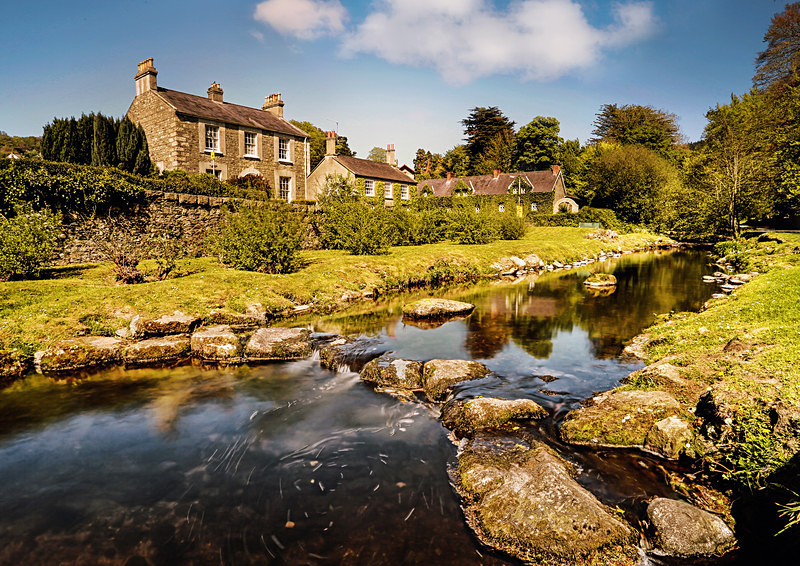 The Fairy Glen, in Rostrevor, is one of those idyllic picture-postcard places in Ireland. The Glen inherited it's name from folklore. According to legend, previous generations of Rostrevor's population were careful not to walk through this glen after darkness fell. It was said that the Glen was home to a mischievous group of fairies, known as the Brooney's. It was said that the fairies could be heard, at night, dancing to ethereal music from another world.

Nowadays, the Fairy Glen is a peaceful and beautiful place to go for a walk. The Kilbroney River meanders through a tunnel of mature oak, sycamore and beech trees.