St. John's Lighthouse, Co. Down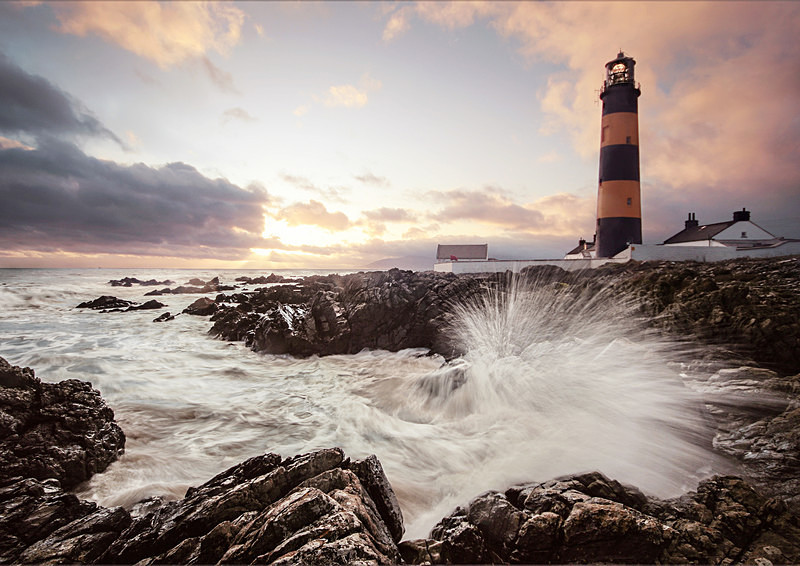 St. John's Lighthouse, is near the village of Killough in Co. Down. At 40 metres high, it is the tallest onshore lighthouse on the Irish coast. It first emitted its beams of light in 1844. It was, and still is, used by sailors as a navigational aid, around the hazards of that part of the Co. Down coast.

It's a beautiful place to be, with the sea breeze around you, peacefully watching the beams of light radiating out into the sky.